Kinik was born from a deep desire to help people be healthier through exercises tailored to your needs. 

There's no age to start taking care of yourself!!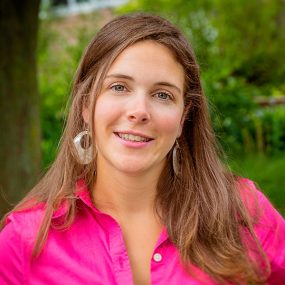 Julie Graham, propriétaire
Bachelor and Master degree in  Kinesiology
Graduate level in nutrition
Masters degree in Business Administration
More than 10 years experience as kinesiologist with symptomatic clients
I've always been passionate about physical activity. As a kinesiologist, I love helping people who want to get back into shape or have health issues. Having dealt with a symptomatic clientele for many years, improving their physical condition and their health is my top priority. I love challenges but most of all, to contribute to improving the health and well-being of the general population.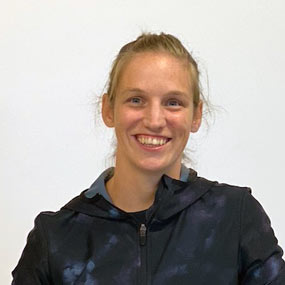 Marie Laflamme
More than 10 years of experience with clients with and without injuries
Specialization in running-related injuries
Expertise in supporting healthy lifestyle habits
I am passionate about physical activity and the effect of exercise on health. I am amazed every day to see the power of exercises when they are well chosen and well done. I specialized in injuries related to sports or bad posture. My strength is to accompany my clients in the exercises to reduce their pain and resume a healthy and satisfying life. In addition, all my work experiences have led me to develop a real need to help people live their lives to the fullest without pain or limitation. I will be by your side to achieve your goals.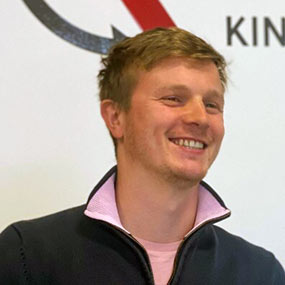 Philippe Henry
More than 7 years of experience with adults and children
Specialization in pediatric and musculoskeletal rehabilitation
In 2015, I obtained my baccalaureate with a specialization in the field of pediatrics. I continued my specialization with a master's and a doctorate in neurosciences and biomechanics, still in the field of pediatrics.
Alongside my university career, I worked in a rehabilitation center in Switzerland for 5 years. I have worked as a trainer and trained many student kinesiologists and physiotherapists by introducing them to the field of musculoskeletal rehabilitation and pediatrics.
In addition, I continued my own professional development by developing my private practice in pediatrics and by teaching permanently in the Swiss High Schools of Health and at the Polytechnic University of Hauts-De-France.
Passionate about musculoskeletal and pediatric rehabilitation, I want to put my skills to the benefit of the well-being of you and your child!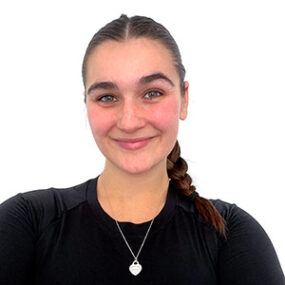 Alex Bernier-Côté
Bachelor's degree in kinesiology completed in 2022
DESS specialization in therapeutic exercises in progress/strong>
Alex is a kinesiologist with a passion for health and well-being. After several years of experience as a trainer in fitness centers, she started specializing to explore the benefits of physical activity in relation to the of the human body. She constantly continues to train to understand the power of exercises on each health issue. In this regard, she began a postgraduate degree in therapeutic exercises. She will find the exercises you need to improve your health!
Alex is curious, authentic, dynamic and always smiling. She listens to your goals and your desire to live your life without pain.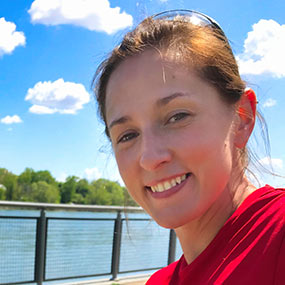 Gabrielle Boileau-Duchesne
More than 7 years of experience as an occupational therapist in physical and mental health
I have always loved helping people. I have made it my profession. In addition to my university studies, I took several specialized training courses in mental health. I like to accompany people in their journey, to better understand them and to put in place tools to improve the way they function in their activities. I feel blessed to be able to guide people towards better management of anxiety, their energy, their schedule or any other challenge, to have a more balanced and fulfilled life.