Kinik was born from a deep desire to help people be healthier through exercises tailored to your needs.  There's no age to start taking care of yourself!!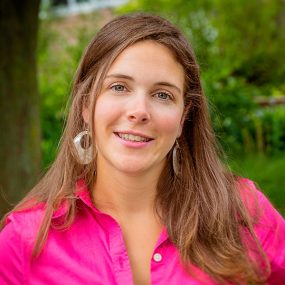 Julie Graham, propriétaire
Bachelor and Master degree in  Kinesiology
Graduate level in nutrition
Masters degree in Business Administration
More than 10 years experience as kinesiologist with symptomatic clients
I've always been passionate about physical activity. As a kinesiologist, I love helping people who want to get back into shape or have health issues. Having dealt with a symptomatic clientele for many years, improving their physical condition and their health is my top priority. I love challenges but most of all, to contribute to improving the health and well-being of the general population.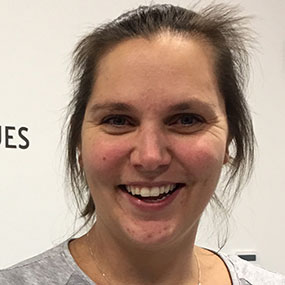 Hélène Labarbe
Bachelor degree in  Kinesiology
5 years experience
Passionate about sport, I discovered the profession of kinesiologist by chance.  As soon as I heard what a kinesiologist is, that is help others move, I immediately recognized myself. I chose to specialize for symptomatic clients in order to help them in their daily lives and, above all, to make a difference on everyone's quality of life.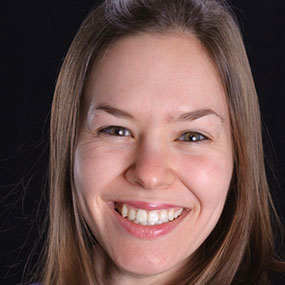 Élizabeth Dufour
Bachelor degree in Kinesiology
Masters degree in Kinesiology (in progress)

Kinesiology batchelor since 2015, I am currently finishing a master's degree in physical activity sciences on the interdisciplinary practice of kinesiologists in private clinics. Working in the field for over four years, I have been helping people with lower back pain, helping them reach healthy weight.
Passionate about running and outdoors, I will meet your needs with dynamism, professionalism and passion.